Emphasizing the value of early referral, specialists with the UCSF Craniofacial Center present essential information for pediatricians noting or suspecting plagiocephaly – including how to know what's actually abnormal when examining a baby's skull. The surgeons explain why imaging is often unnecessary for diagnosis; discuss how they manage both simple issues (positional head flattening) and craniosynostosis (fused skull sutures); and describe surgical approaches, including a less invasive technique that can optimize aesthetic outcomes, supporting the child's psychosocial well-being.
Related Presenters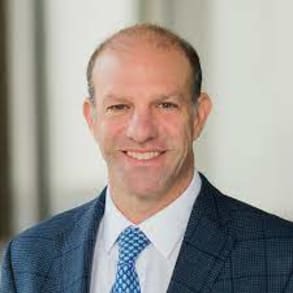 Plastic and reconstructive surgeon
Dr. Jason H. Pomerantz is a plastic surgeon who specializes in pediatric plastic and reconstructive surgery, including the treatment of craniofacial anomalies (abnormalities of the head and face). He cares for adults as well as children ...
Division Chief, Neurosurgery
Peter Sun, MD, is a leader in the field of pediatric neurosurgery. He can discuss disorders of the central nervous system and surgical treatment.